What a fantastic way to kick off a summer of music and racing!
The fun started early on Friday afternoon with seven exciting horse races ahead of Tom Jones' headline concert, with fans enjoying all that The July Course has to offer – from fantastic food stalls to cocktail and prosecco stands, plus betting on the races and purchasing Tom Jones merchandise. With three enclosures to choose from, there's always lots of room and plenty to see at Newmarket Racecourses.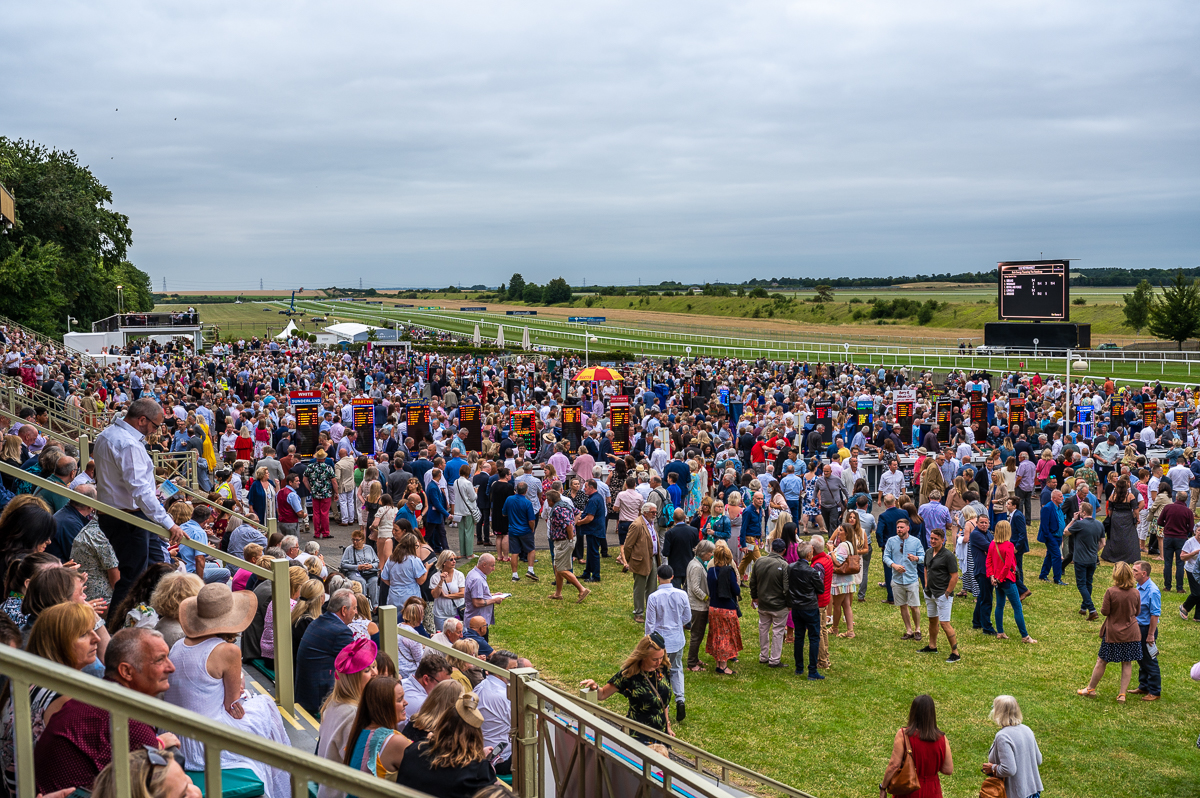 Tom Jones is in the building!
The sun came out just before the very last race of the day and gave us a gorgeous sunset over the racetrack as Tom Jones fans started to gather in front of the stage.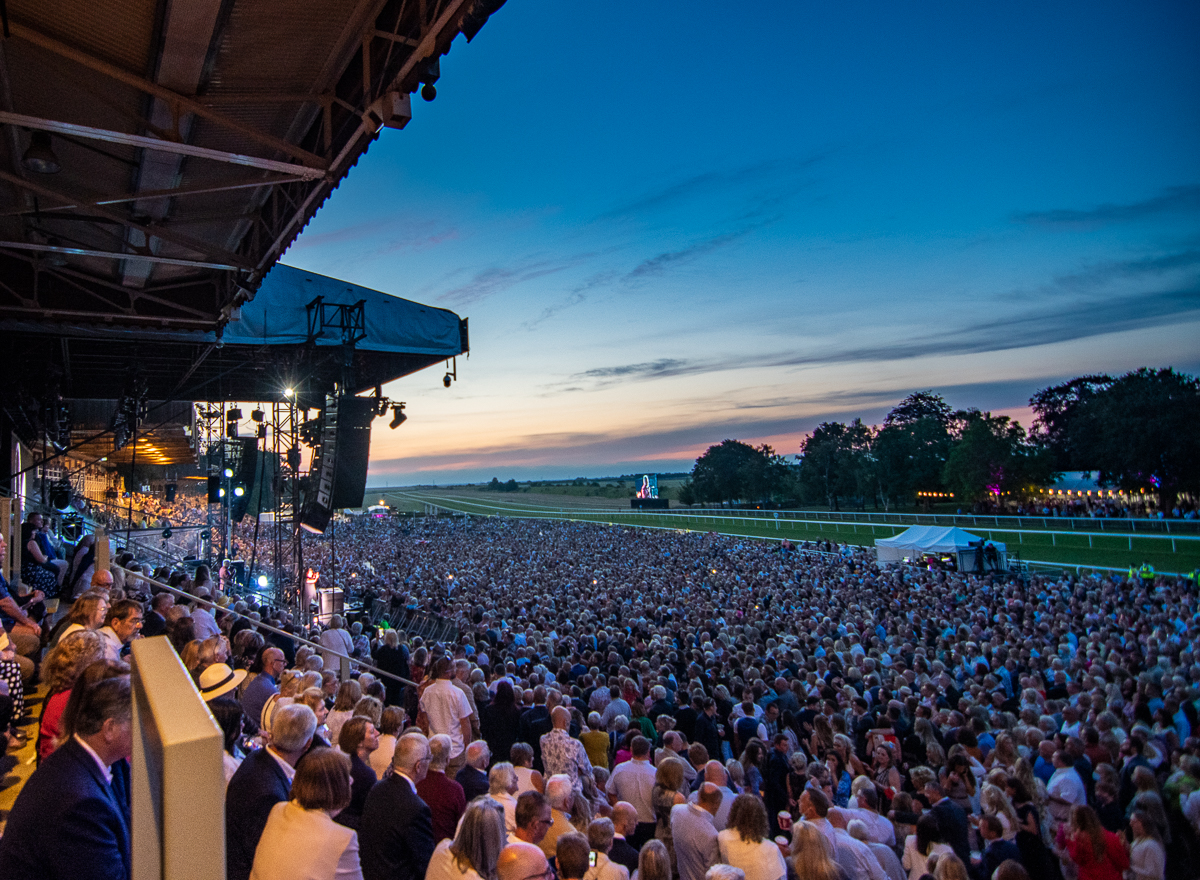 Tom came out to a huge roar from the crowd and started his set with a crowd favourite "Mama Told Me Not To Come". He then went on to perform songs from his most recent Number One album and ended with all his biggest hits including "Delilah", "It's Not Unusual" and "Sex Bomb", which the sold-out crowd happily sang along too.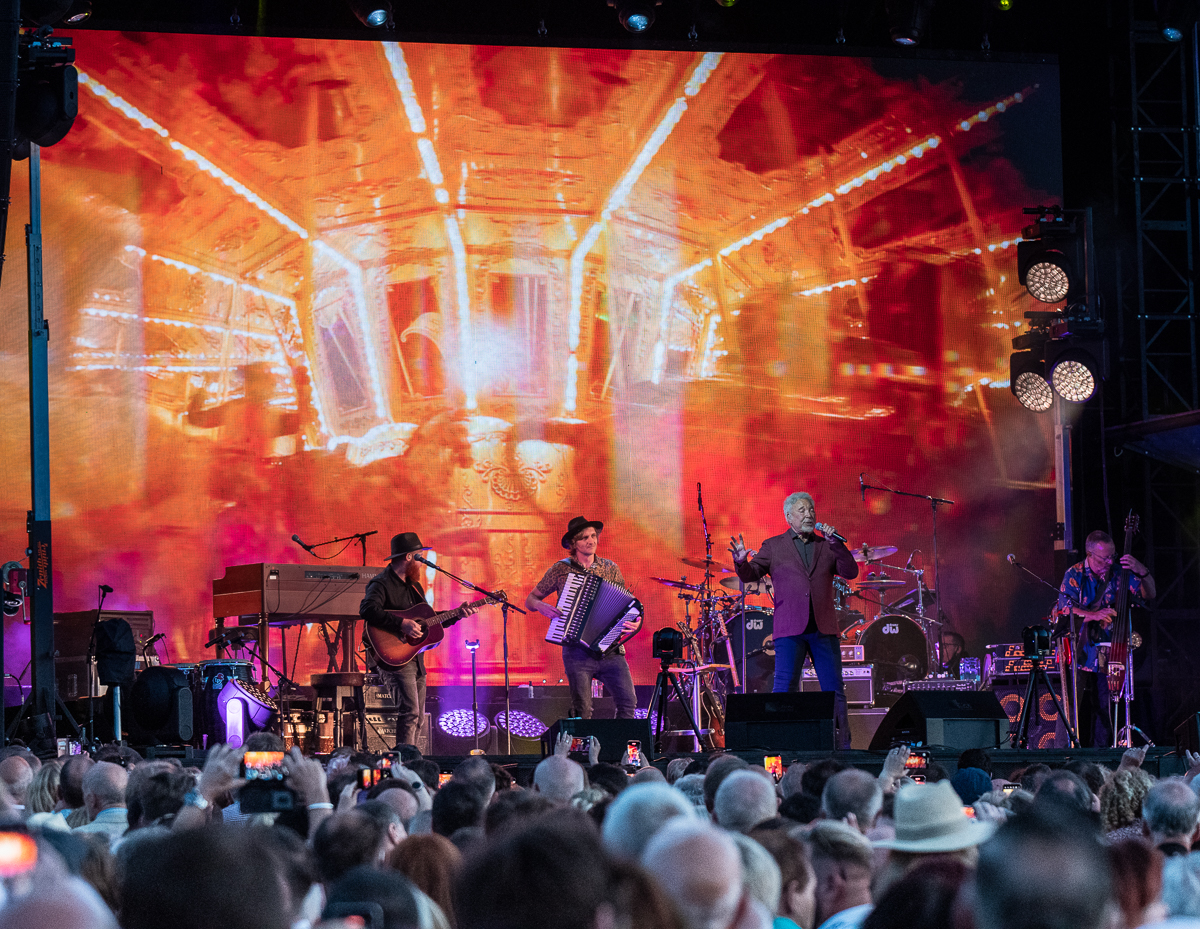 Sophie Able, Newmarket Racecourses General Manager, said:
"It was a joy to have live music back at The July Course after so long. The atmosphere was fantastic and Tom Jones put on an incredible show, performing songs from his most recent number one album as well as all the crowd-pleasers.
"I'd like to say thank you to everyone who joined us on the night, not only for the patience they've shown over the past two years but also for helping us celebrate the return of Newmarket Nights in such a fun and enjoyable way.
"We're already looking forward to welcoming Olly Murs on Friday for what is set to be another memorable evening of racing and music."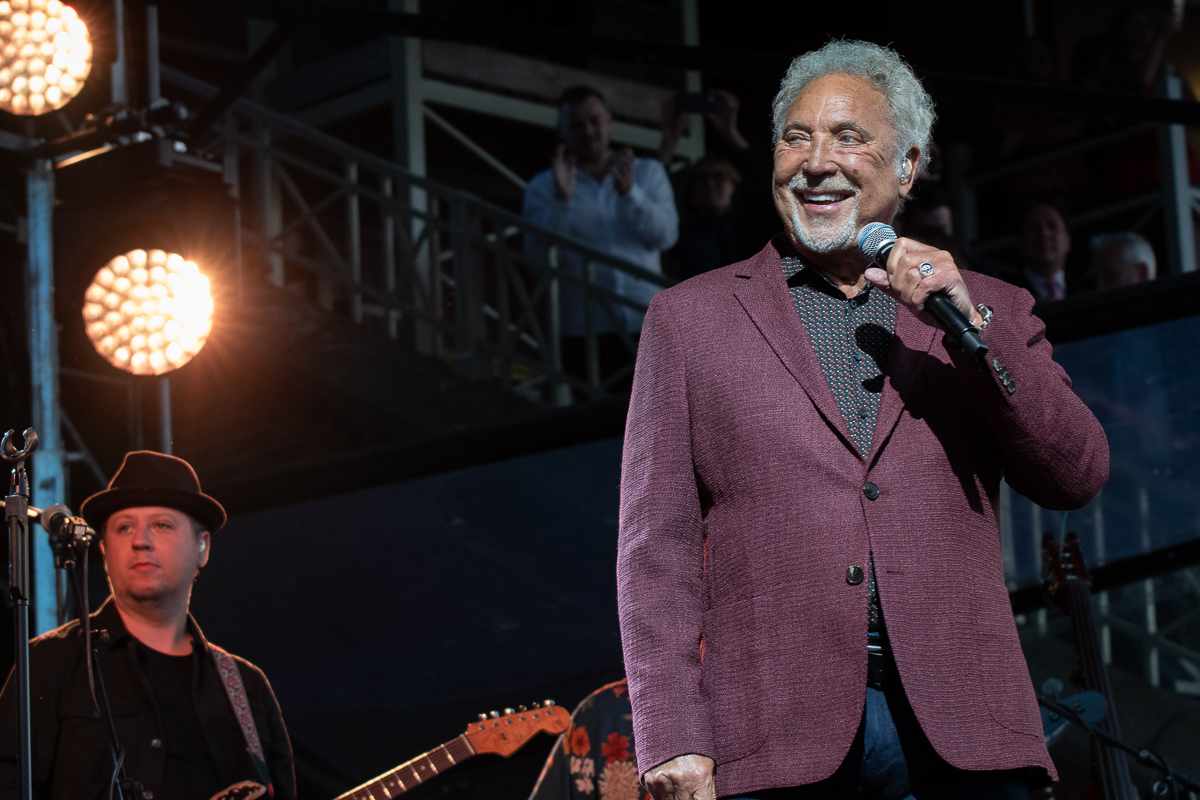 What's next at Newmarket Racecourses?
Friday 30th July – Olly Murs
Friday 6th August – Jess Glynne
Friday 13th August – Rick Astley
Saturday 28th August – McFly
Tickets for all Newmarket music nights are on sale now here.
Where can I see Tom Jones next?
Tom Jones will be performing live at Haydock Park Racecourse on Saturday 28th August with support from the incredible Imelda May and Megan McKenna. Tickets on sale now here.
Photo credit: Mark Ellis, The Jockey Club Live