Ahead of their show at Newmarket Racecourses this August, we thought we would give you a refresher on why McFly is everyone's favourite boy band from the early '00s and help you get to know them a little better with a few fun facts you may not know…
They recently released their first album in 20 years and we couldn't be happier that they're back together. Roll on August for their fun-filled, family-friendly headline show!
---
1. The boys have Busted to thank for McFly getting together
Tom Fletcher was originally part of Busted's line-up, until the record label reassessed the situation and decided they wanted a three-piece band, not a four. Although he wasn't in the band, he was offered a place on the song-writing team. Whilst writing Busted's second album, Tom was offered another audition from the label for a band called V – it was here where Danny Jones walks in.
Danny started writing for Busted with Tom, and when that came to an end, the two started working on their own band. They recruited Dougie Poynter and Harry Judd through an NME ad and the rest is history!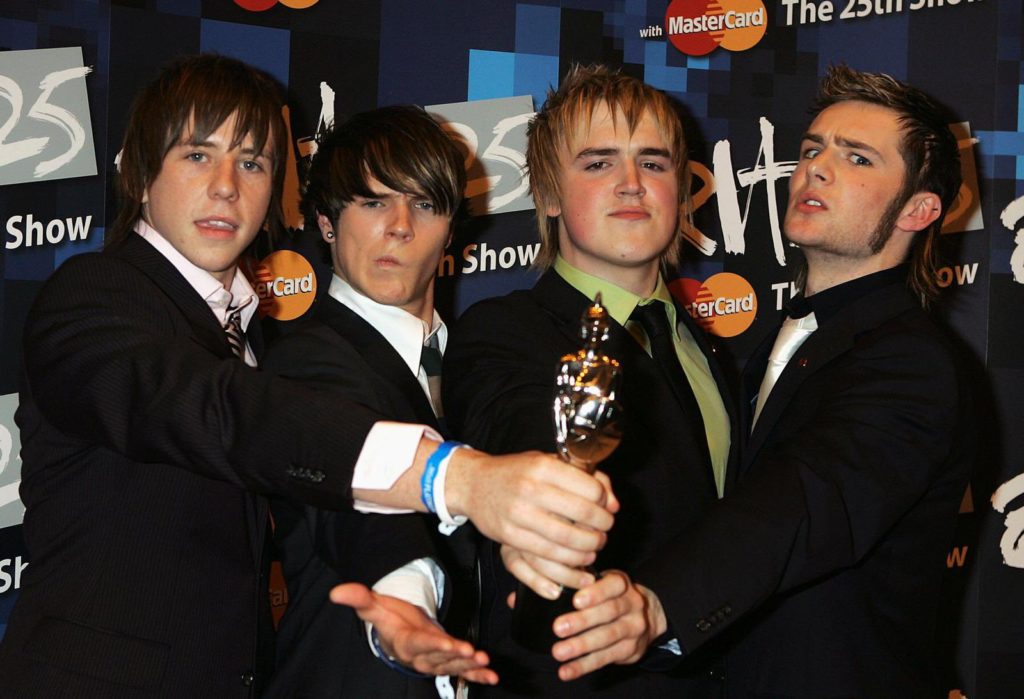 ---
2. Two of the bandmates had a book deal
Dougie and Tom have released nine children's books together since 2012. The Dinosaur That Pooped series has sold over 1.5million copies worldwide!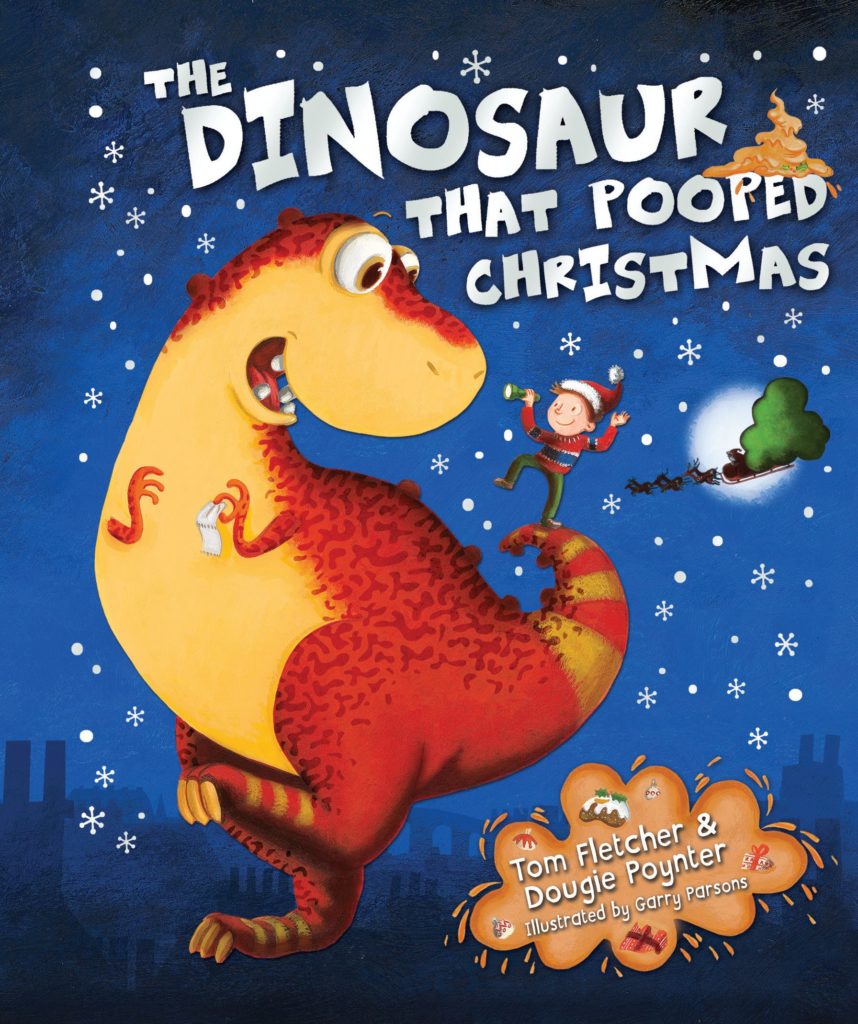 ---
3. They have six studio albums, all charting in the Top 10
Young Dumb Thrills was McFly's first album in ten years and we are so here for it! It charted at number 2 in the UK.
Room On The 3rd Floor was their debut album, charting at number one on the UK album chart, breaking the world record for the youngest ever band with a number-one album, a record previously held by none other than The Beatles!! It reached the top of the charts after selling over 61,000 copies in its first week. The album has been certified 2× Platinum in the UK!
Wonderland also reached number one, and both Motion In The Ocean and Radio:Active charted in the top 10!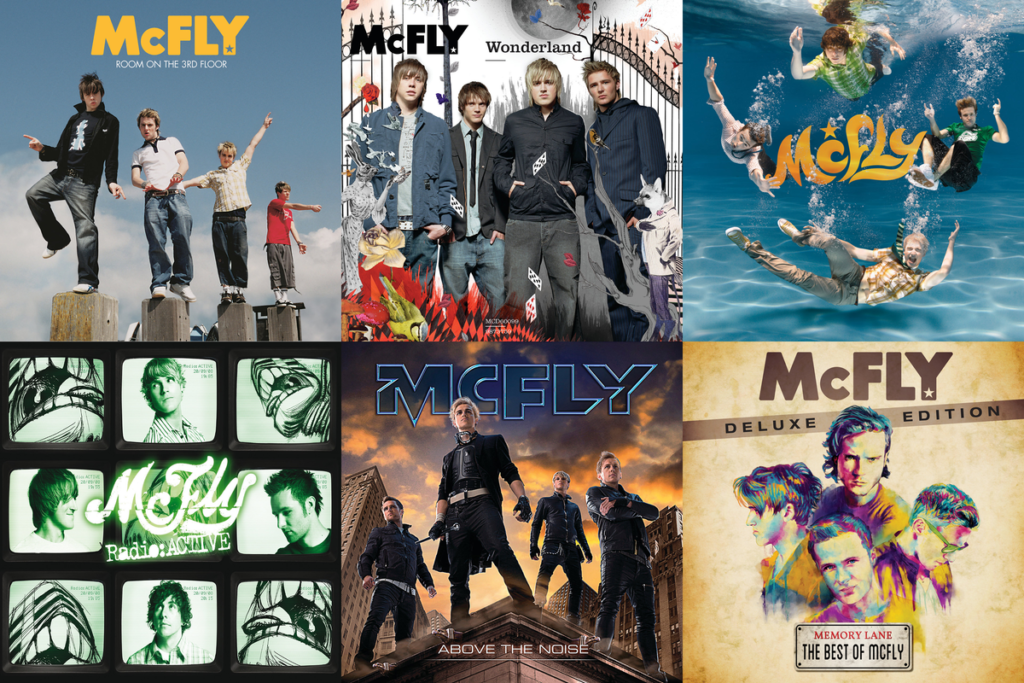 ---
4. They're BIG on YouTube
The boys have almost 75 million video views! Along with their fun music videos, McFly post all sorts of behind-the-scenes action on their channel including clips from rehearsals, song covers and quizzes.
Have you seen their new video for You're Not Special?
---
5. They've released an incredible number of singles!
Out of 30 singles that have been released in the UK, only five of them have not made the top 10! 7 of these made it to number 1!
Our favourite McFly single has got to be Love Is Easy! ↓
---
6. The boys are no stranger to a bit of reality TV
Danny is a coach on The Voice Kids, Harry won Strictly Come Dancing in 2012, and Dougie won I'm A Celeb in 2011. While Tom took on The Cube and became the third person ever to win £100,000!
---
7. All four of them are global film stars!
In 2006 McFly had supporting roles playing themselves in Just My Luck as a band that the main character discovers and manages. The film's soundtrack is made up of songs from McFly's first two albums, Room on the 3rd Floor and Wonderland, plus a brand new track called "Just My Luck" which was recorded especially for the film.
Lindsay Lohan and Chris Pine star in this fun RomCom which grossed over $38million worldwide!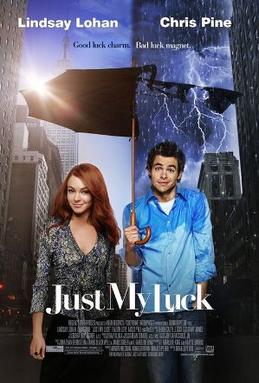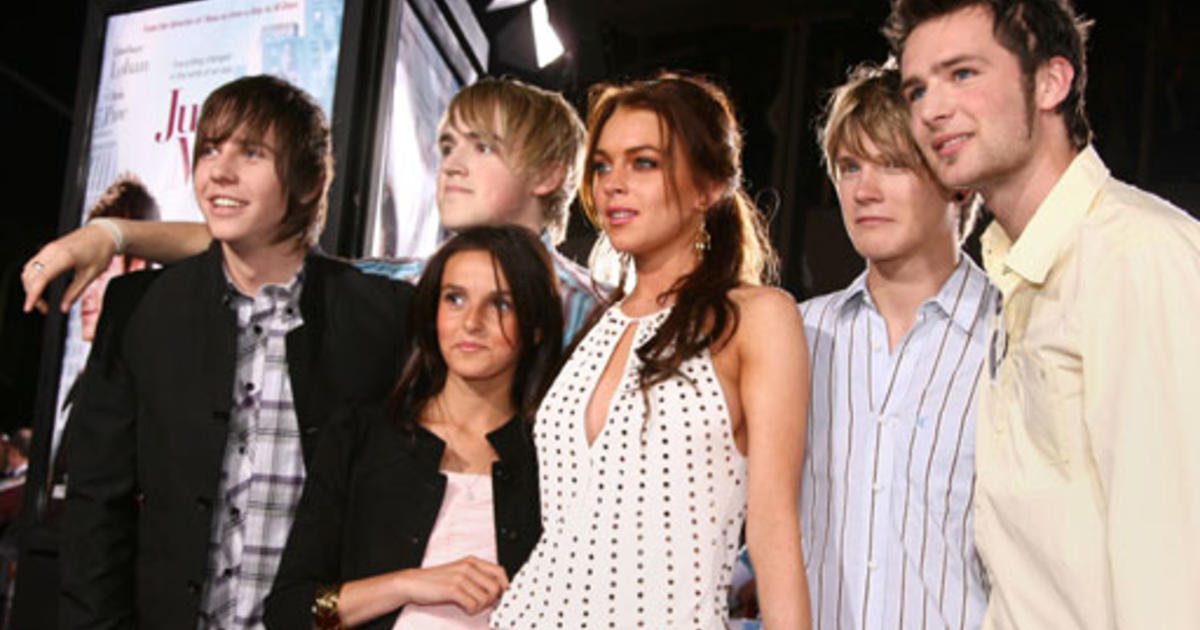 ---
Fancy seeing McFly live this summer?
We can't wait to welcome McFly to Newmarket Racecourses on Saturday 28th August 2021.
Tickets available here!