Ahead of her debut performance at Newmarket Nights in July, we thought we'd help you get to know Anne-Marie a little better.
From West End acting to karate world champion, pop star to best-selling author – is there anything that this girl can't do?!
---
She has been on the West End not once but twice!
At just six years old, she appeared in Les Misérables. At twelve years old she starred in Whistle Down the Wind alongside a young Jessie J. Who knew years later they would both be chart-topping artists?
---
Her first job was a…
You may have known that Anne-Marie has a black belt in karate. You may even have known that she was a world champion in 2002. But did you know that her first job was as a karate teacher? You learn something new every day!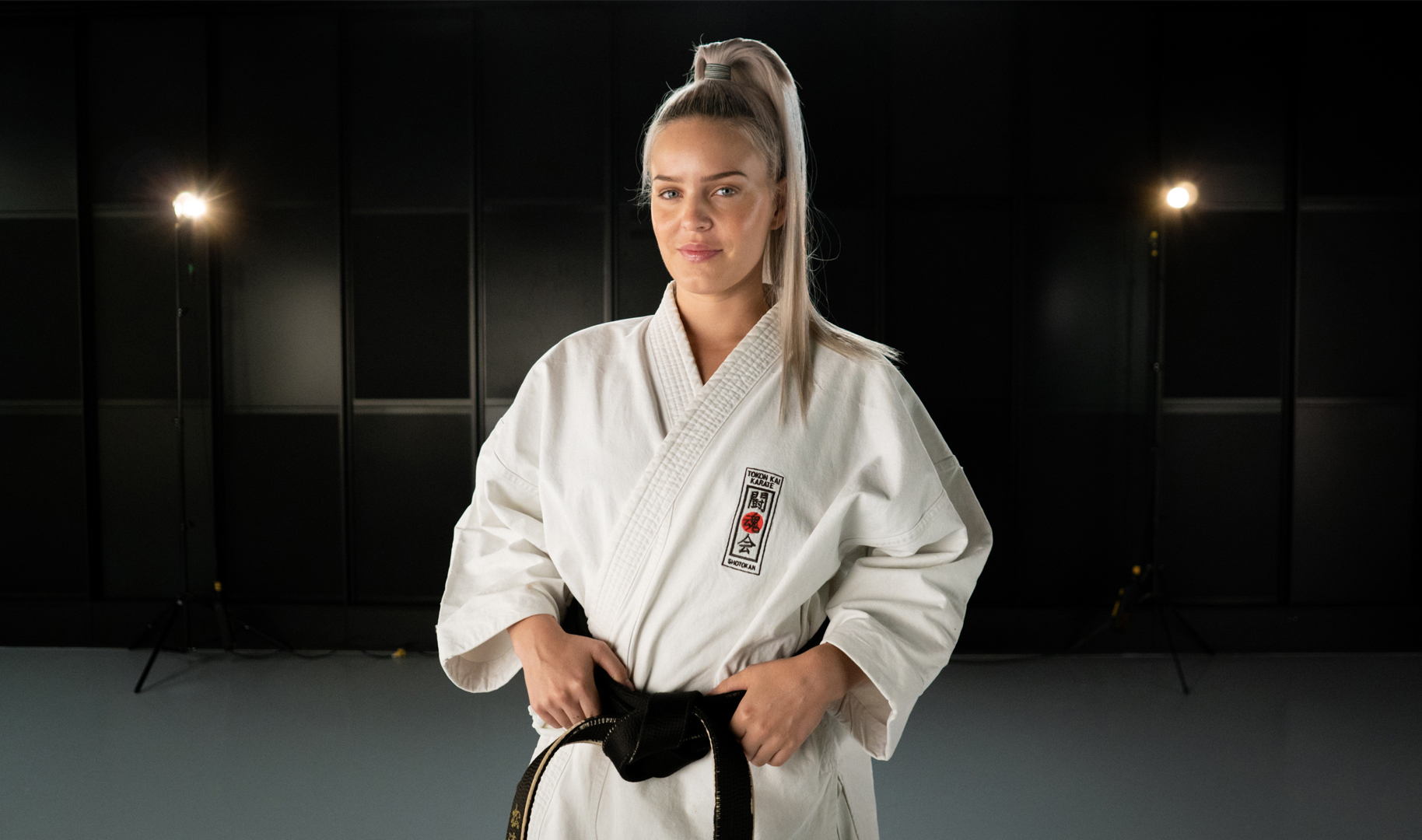 ---
She's been nominated for HOW MANY Brit Awards?!
Having so many pop hits, it is no wonder that Anne-Marie has been nominated for NINE BRITS – including the coveted Critics' Choice Award, now known as the Rising Star Award.
---
She has a catchy Christmas Number 1 under her belt
Rockabye spent nine weeks running at the top of the UK chart and took the top spot in the charts during Christmas 2016! As well as topping the UK charts it was Number 1 in whopping 28 other countries.
---
She's a Sunday Times best-selling author!
You Deserve Better is Anne-Marie's very own self-help book and she released it in September 2021.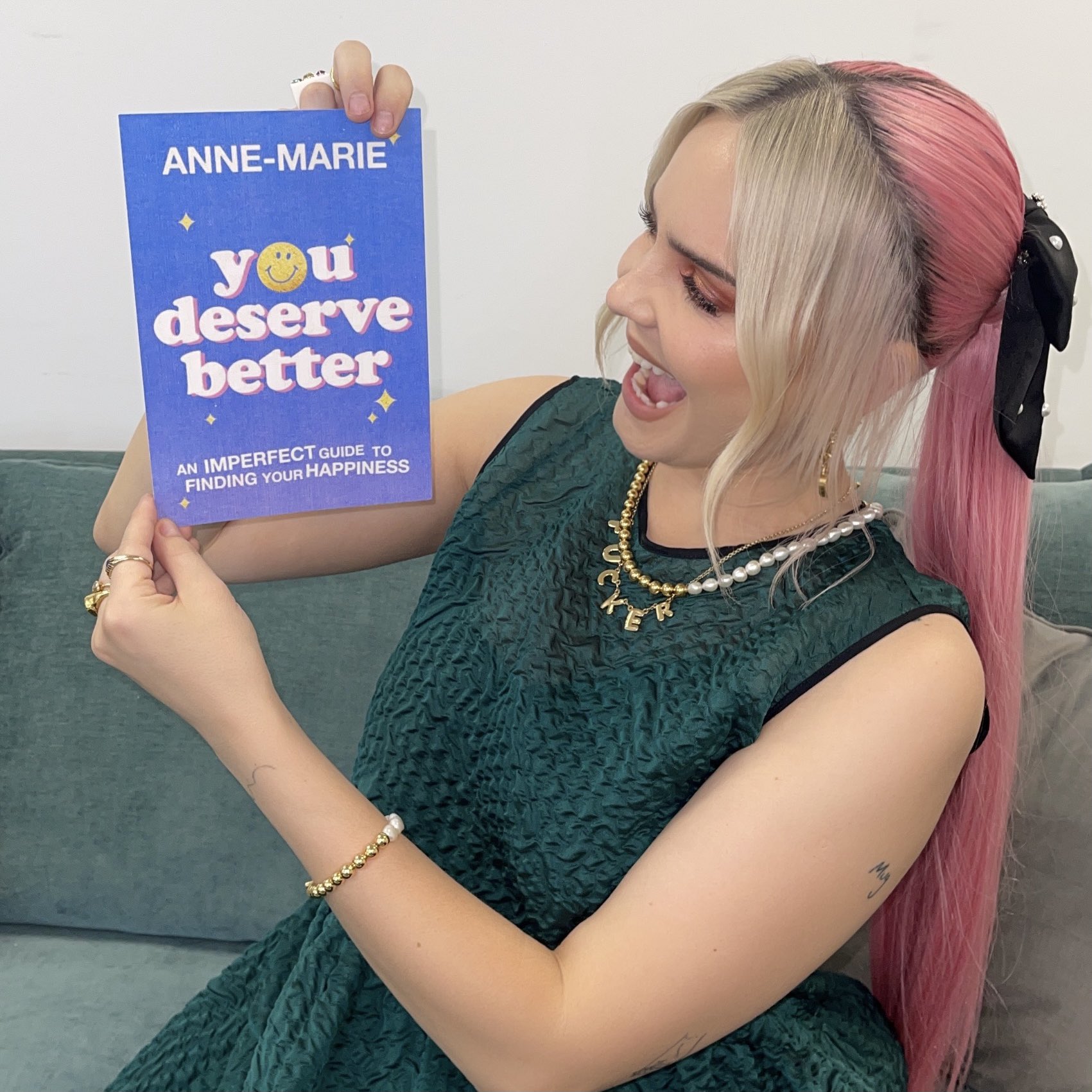 ---
She is no stranger to our TV screens
As well as being a coach on The Voice UK (winning the last series), she has also made numerous appearances on Celebrity Gogglebox alongside her good friends Ed Sheeran and Tom Jones.
While this Christmas Day she appeared on both the Top of the Pops and the Celebrity Strictly Come Dancing Christmas Specials! Any guesses who won Strictly? Told you, she can do everything! 👸🏼
---
Anne-Marie X New Look!
Working hand in hand with the New Look design team, Anne-Marie created an exclusive party-ready collection of clothes, shoes and accessories that encourage fun, creativity, expression and confidence. The collection launched in October and is STUNNING. You can check it out here.
---
Ambassador for mental health charity MIND
In March 2020 Anne-Marie became an ambassador for mental health charity, MIND. She opened up about her own struggles with her mental health in an interview with them, you can read it here.
---
She is one of the most-streamed female artists in the world
Anne-Marie's debut album "Speak Your Mind" has now surpassed 4.5 billion streams on Spotify. It is the 10th most-streamed album by a female artist on the platform!
---
We are so excited to see Anne-Marie live when she takes to the Newmarket Nights stage after evening racing on Friday 29th July. This is a performance that you do not want to miss!
Tickets available here!