With performances from Craig David, Jess Glynne and Ronan Keating, this was definitely a week to remember!
Craig David was first up, performing on the Thursday after evening racing at Sandown Park. It was Sandown's only music night of the year, so we knew we had to make it a big one! The rain stopped just in time for the show and the crowd gathered in front of the stage ready for Craig and his live band. Craig treated the racecourse crowd to all his biggest hits. He also performed some upbeat covers and put new twists on old classics.
We cannot wait for more Sandown music nights in 2022!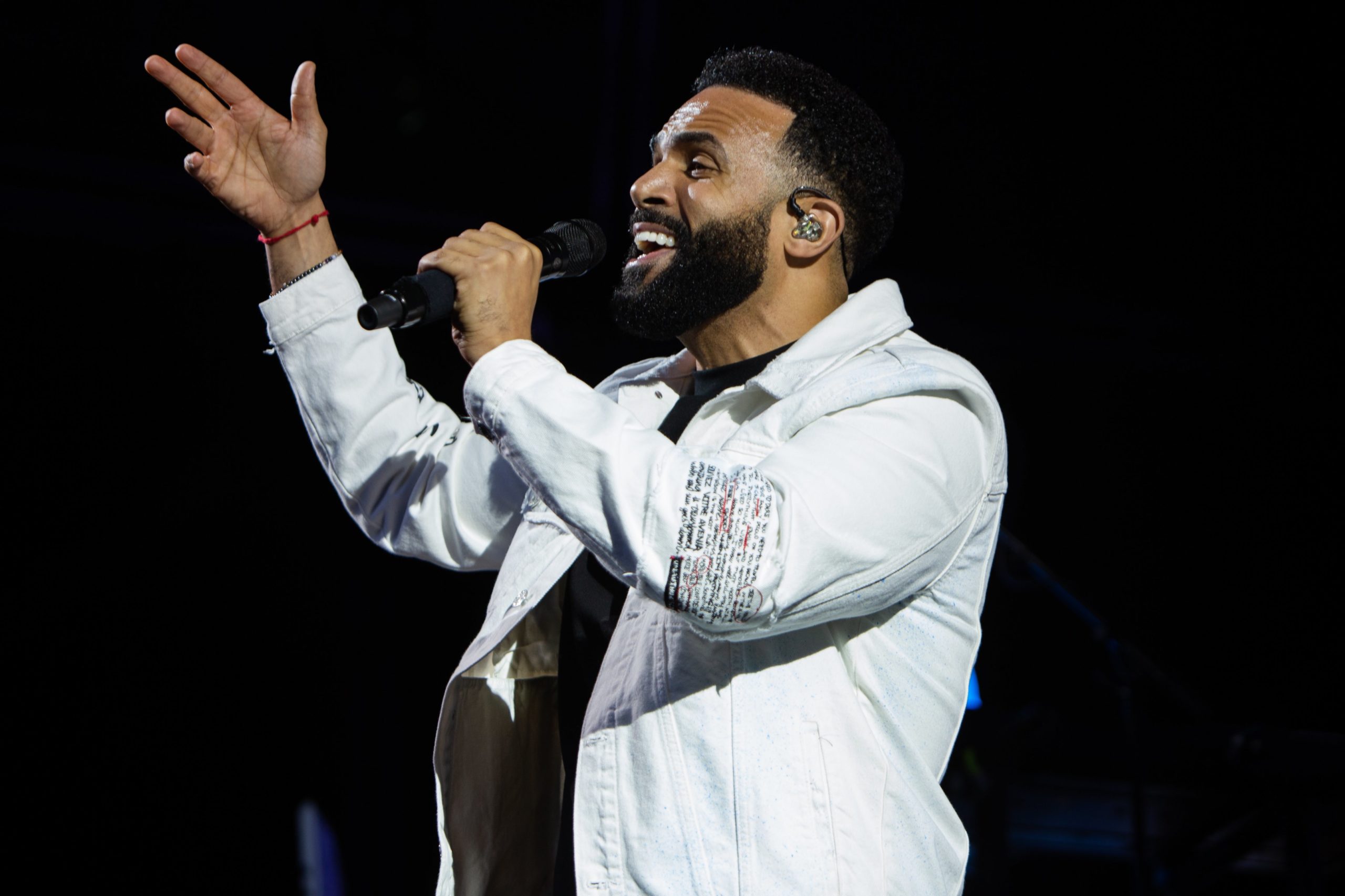 Jess Glynne made her return to the Newmarket Nights line-up on Friday, performing live after evening racing. It was an exciting six-card race day and the Newmarket revelers loved it! Jess strutted on stage as the sun was setting. She looked absolutely amazing in a red and orange catsuit, reflective shades and knee-high boots. The chart-topping pop star sang songs from both of her Number One albums and the Newmarket crowd sang along to every word.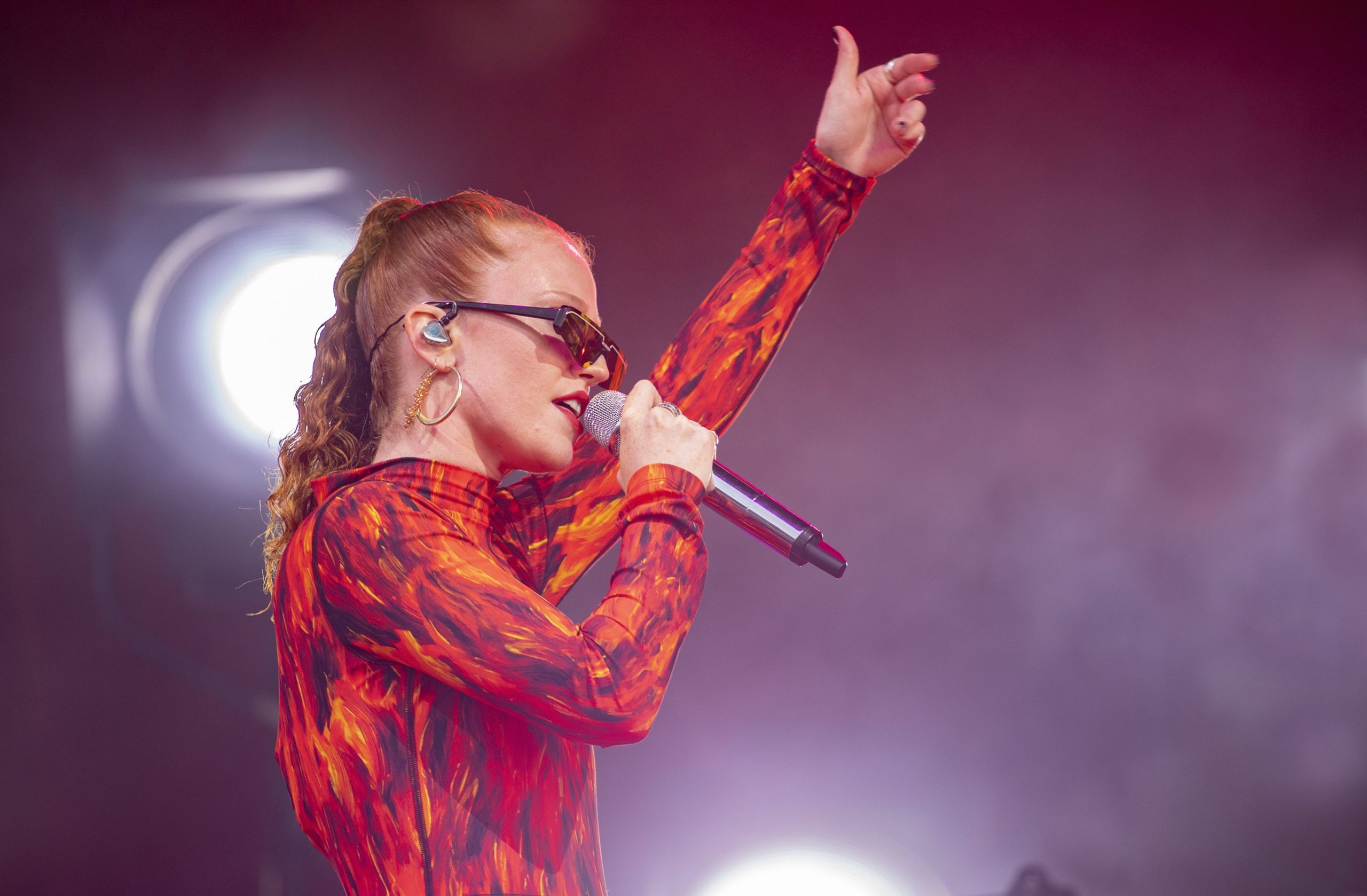 On the same Friday, the rain decided to pour it down throughout the afternoon at Haydock Park. But the weather didn't stop the crowds from enjoying the exciting racing ahead of the evening concert, as well as all the different food and drink stalls available around the course. Luckily the rain stopped just in time for Ronan Keating to take to the stage! The evening marked the first night of the Rose of Lancaster Carnival and the party really started when Ronan came on with his wonderful band. The highlight of the night was Life Is A Rollercoaster which had everyone singing along.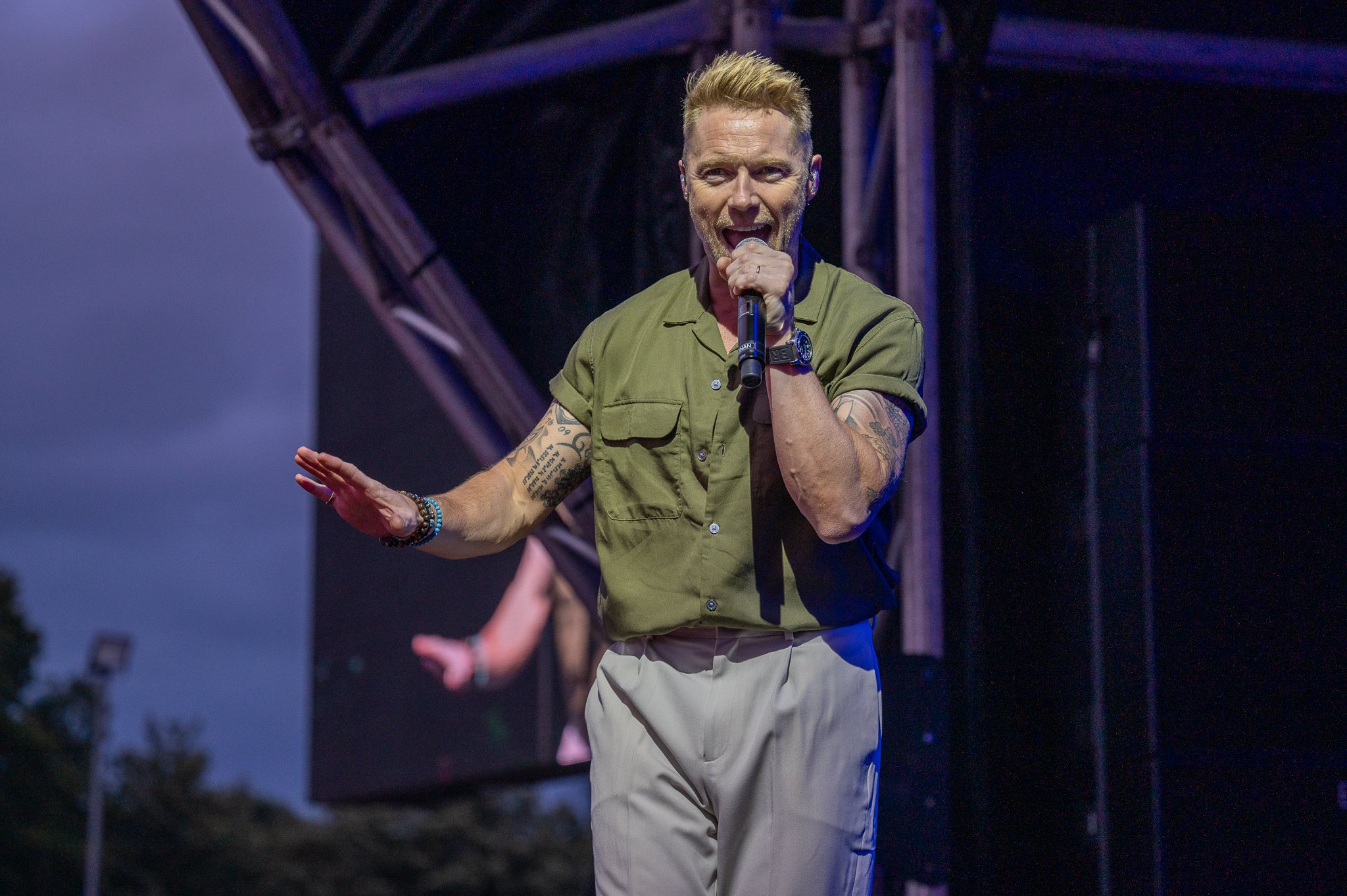 Thank you to all of The Jockey Club Live's headliners and their bands for three spectacular nights to remember!
What's on next at The Jockey Club Live?
Having taken a break after touring as the pop phenomenon that was McBusted — McFly returns with a spectacular live show playing their best-loved mega-hits such as All About You, Obviously, Star Girl, One for the Radio and Shine a Light. They'll be headlining at Newmarket Racecourses on 28 August 2021.
Join us for a family-friendly, fun-filled afternoon of racing and music! Tickets on sale now, book yours today here.
Tom Jones is also back! On Saturday 28 August 2021, Sir Tom will take to the Haydock Park stage. As well as an amazing headline performance from Tom Jones, the crowd will be able to enjoy support slots from Imelda May and Megan McKenna!
Please note that there is no racing at this Haydock fixture. Tickets are on sale here.
Photo credit: Andy Tatt, Angii Smith and Mark Ellis, The Jockey Club Live